What makes a city a great place to raise a family? Our list of the top 10 best places to raise a family in US include those that have low unemployment, low crime rates, reasonable costs of living, and home prices that aren't out of the range of most Americans. Other important points, such as the best schools, plenty of parks and recreational spaces, and the potential for growth were also included in compiling this list. Which of these best places to raise a family in US are interesting to you?
Top 10 Best Places to Raise a Family in US
Not all towns and cities are created equal. Below are some of the best cities in the United States to raise a family.
1. San Francisco, California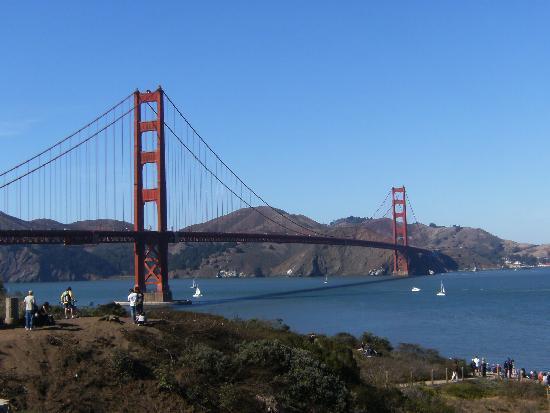 Though San Francisco is known for a very high cost of living, it pays to remember that the paychecks in the area are very high, too. The city has an inherent beauty that draws people from all over the world. It also has a great number of recreational areas, serious educational opportunities for all ages, and plenty of entertainment for anyone. If the costs are too high, keep in mind that other towns are very nearby, and you can settle down there and still take advantage of all the great things San Francisco has to offer.
2. Charlottesville, Virginia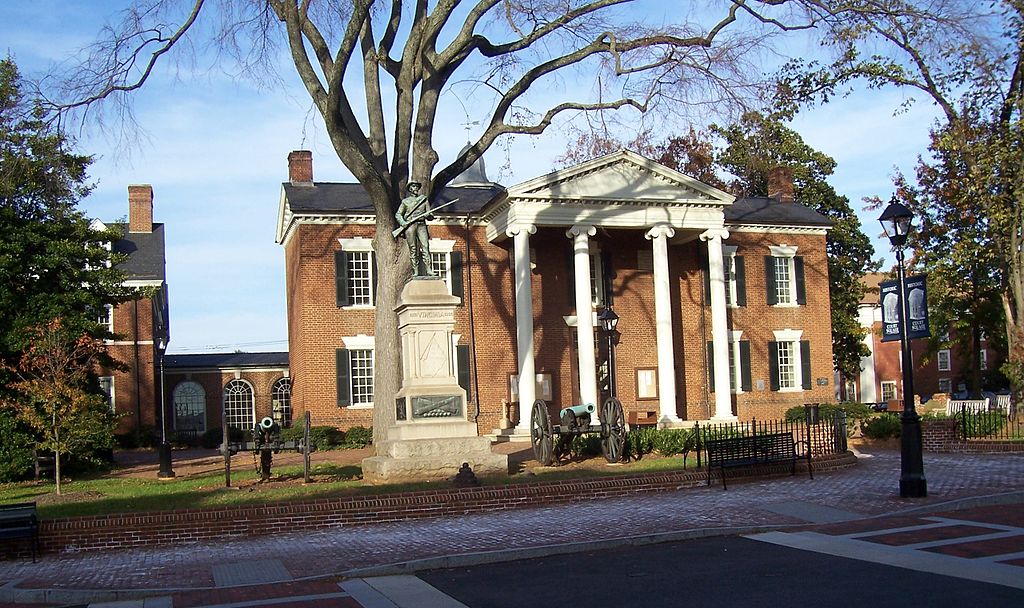 This is the quintessential Southern town, filled with great food on every corner, interestingentertainment for all ages, access to some of the most beautiful natural recreational areas in the country, and a broad exposure to the arts and sciences. Thomas Jefferson called this home, and today the history is rich and clear. Keep in mind that though this is the home of a major university and only a train ride away from places like Washington D.C., Charlottesville retains a small-town feel.
3. Omaha, Nebraska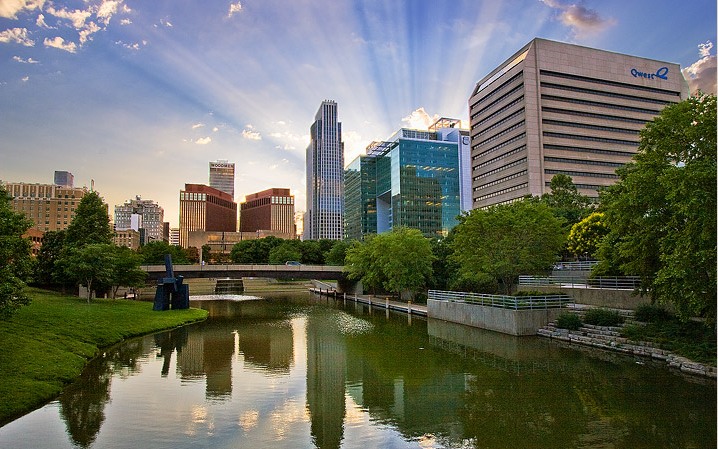 Many people choose to settle here with their families. Nebraska is chosen as one of the best places to raise a family in US because it has hundreds of parks and green space to play in. The sports fields stretch as far as you can see, and the neighborhoods are full of well-tended cul-de-sacs where kids can ride their bikes without worry. Crime rates are very low, the schools are top-notch, and the jobs are readily available for hard-working parents. Costs are well below the national average, unemployment is very low, and many major companies call this area home. There is also a zoo, a huge children's theater and much more.
4. Stamford, Connecticut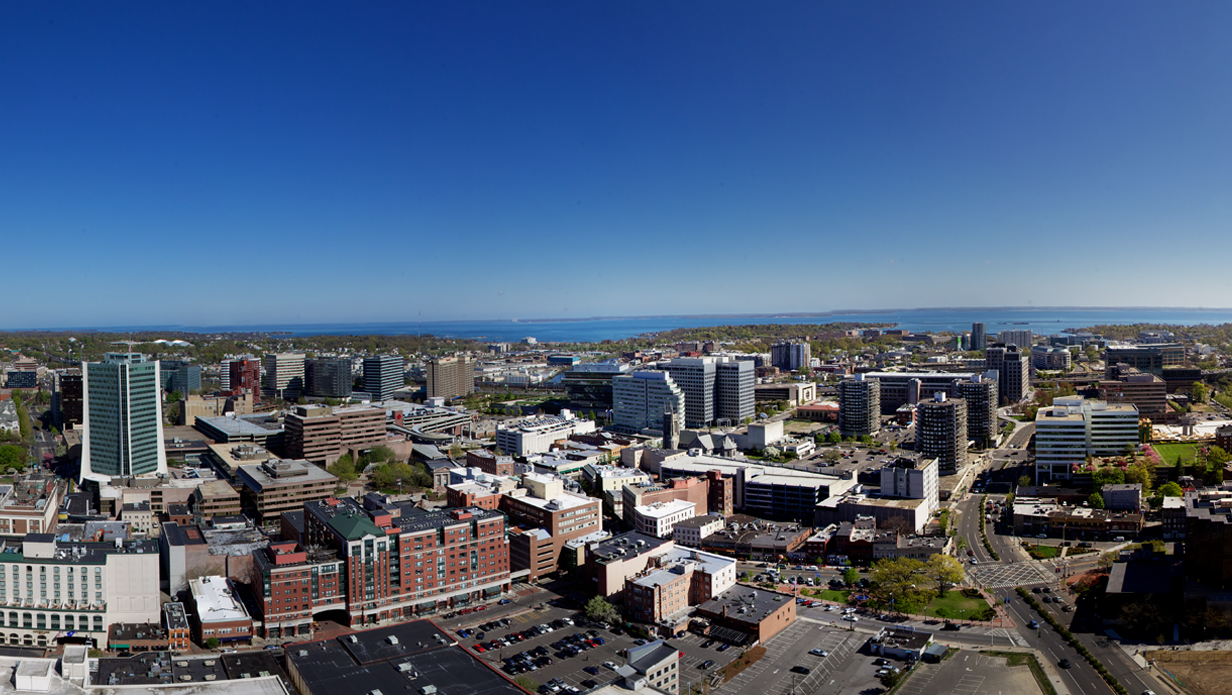 Though this isn't a cheap place to live, the living is very nice for the price. Stamford is home to many magnet schools that turn out productive winners in society, the crime rate is virtually nonexistent, and the idyllic setting is perfect for weekend recreation. There are big parks, easy commutes to places like NYC, and big wages for those who bring home the bacon in the family. In fact, this exclusive enclave is home to many millionaires.
5. Middletown, New York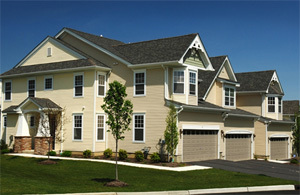 This town nestled in the Hudson Valley holds the distinction of offering an amazing amount of money for education – in fact, Middletown spends more money on education than most areas in the country. It is also within an hour of Manhattan, which means parents can work in the big city but still bring up their kids in a small town. Zoos, nature centers, amusement parks, and over 34 state parks in the region make this a great place for entertainment, too.
6. Suwanee, Georgia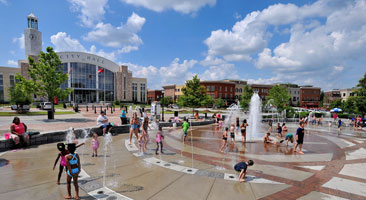 This gorgeous town just outside of Atlanta offers a top-notch education, plenty of green space and a ridiculously low cost of living – a nice boost to those who earn a big paycheck in the metro area before making the short drive home. The schools are highly regarded, and the town makes a point of playtime for kids of all ages, with a huge fountain meant for kids to wade in and a massive public playground. Want more? The Blue Ridge Mountains and all that recreational fun are a short drive away.
7. Madison, Wisconsin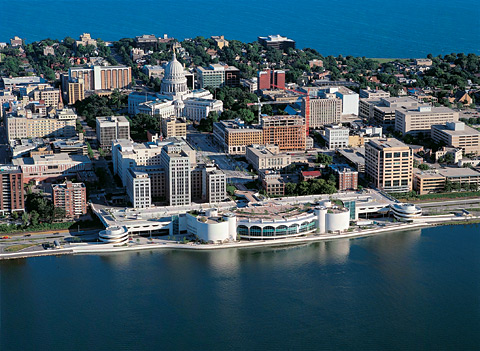 Just 80 miles from Lake Michigan, this is one of the top college towns in the nation, and that higher education trickles down to the residents: more degrees, better elementary and high schools, and more educated teachers are a great draw. There is a very lively music scene, plenty of play places for the kids, green space, and festivals and activities sure to delight anyone of any age.
8. Salt Lake City, Utah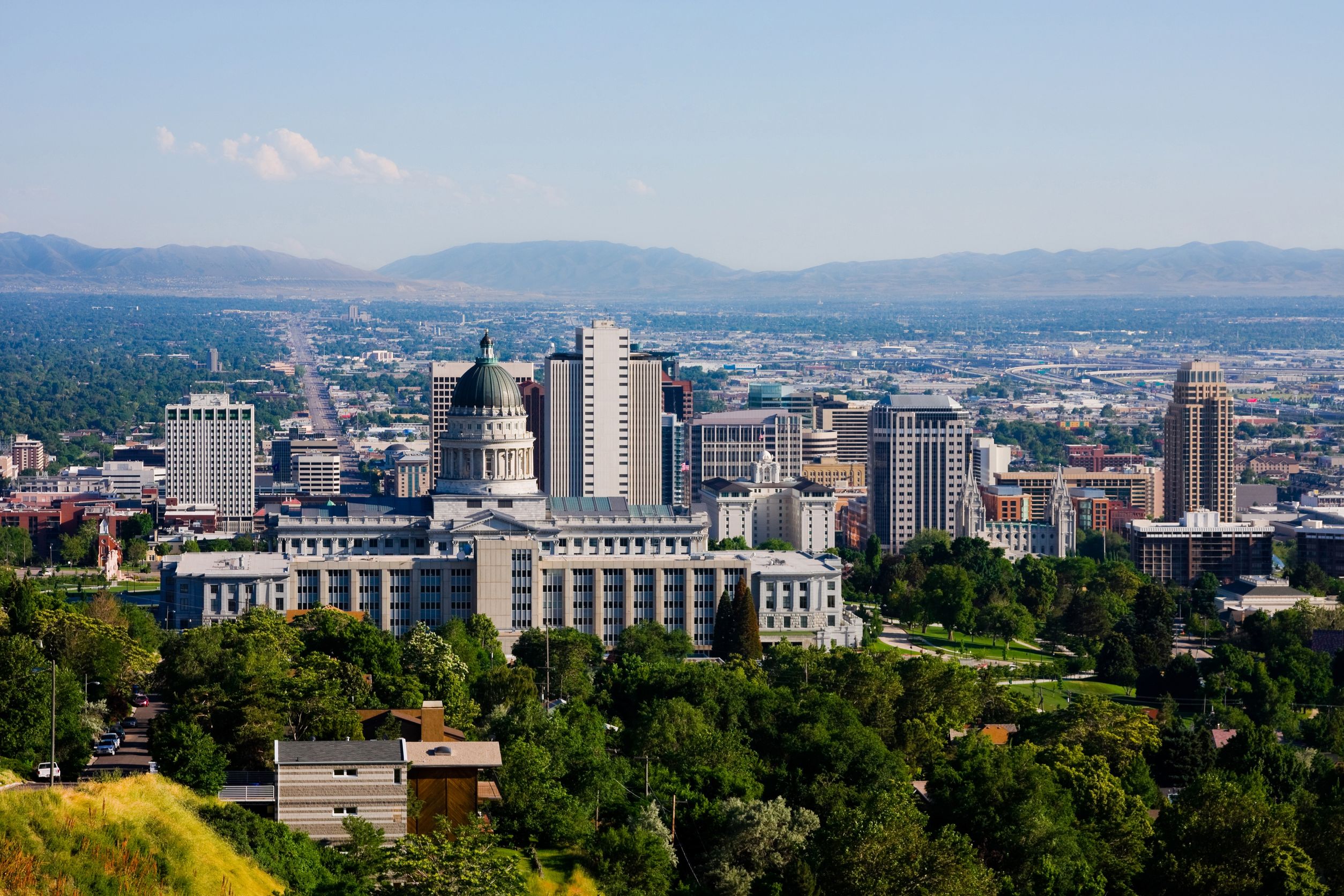 With a very short commute and plenty of jobs available for those who live in the area, Salt Lake City lives up to its reputation for good living. The city is astoundingly beautiful, surrounded by mountains, and the educational system is driven by some of the most prestigious universities in the country. The outdoor sports industry is huge, cultural experiences are thriving, and those who want a more religious upbringing can find it here among the many Mormons who call this city home.
9. East Grand Rapids, Michigan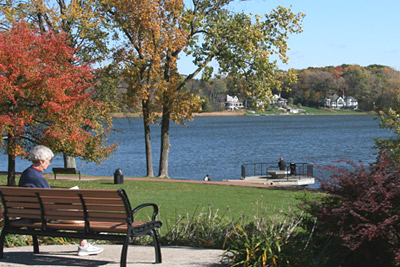 A whopping 44 percent of all families here have small children, so it's no surprise that the public school system is one of the best in the nation. This enclave is home to numerous parks, plenty of green space, and all sorts of museums and other fun. The shore of Lake Michigan is just 30 minutes away, making for an easy day trip on the water. The costs of living are ultra-low, and the average paycheck is ultra-high.
10. Reno, Nevada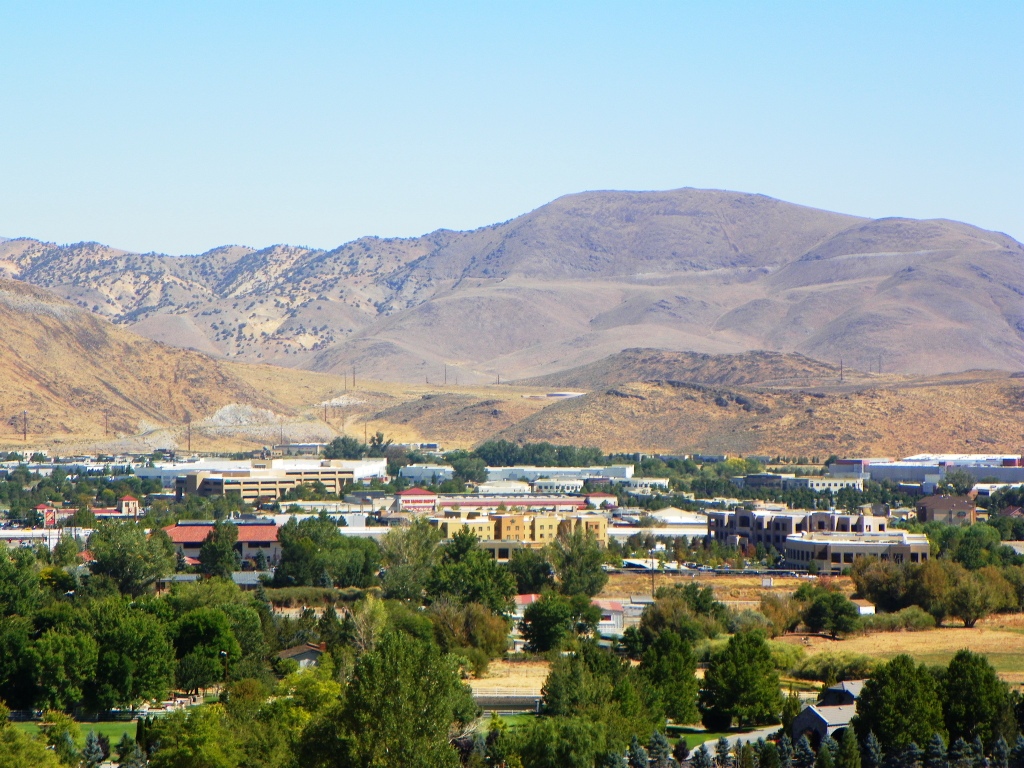 The median household income might be low, but so is the cost of living, and jobs are abundant – especially in the casino industry, which pumps money into the economy. It's a huge outdoor recreation area, offering year-round play in the mountains and green spaces that have become a hallmark of this town. It has a small-town feel, but the casinos and downtown areas give it all the pizzazz of a much larger place.
Want more choices for best places to raise a family in US? Watch the following video for more recommendations: