Found in south India, Karnataka has much to offer. However,travel to Karnataka is unfortunately often overlooked in favor of places that are more popular such as Kerala, Goa and Tamil Nadu. Anyone who visits Karnataka's tourist places will be rewarded with a memorable mix of history, nature and beach.
Karnataka Tourism: Wonderful Places to Visit
1. Shravanabelagola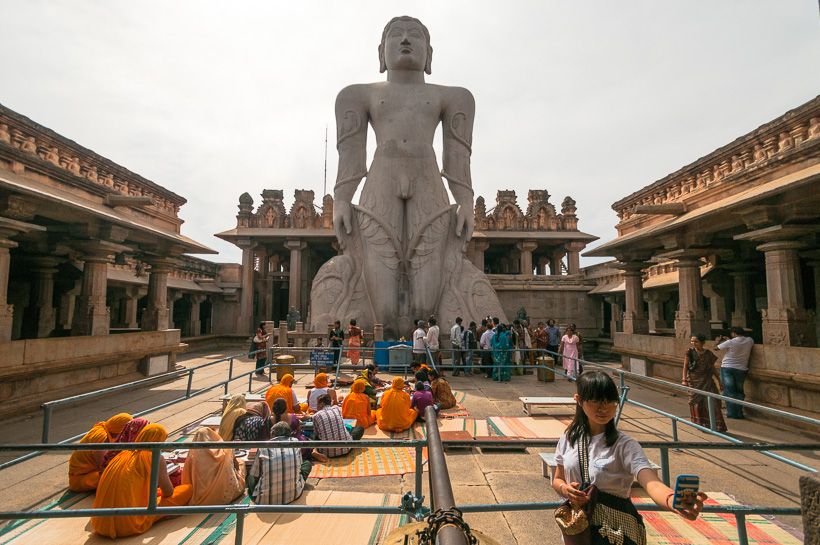 Asia's tallest monolithic statue can be found on top of the VIndhyagirir hill, yet you will need to toil up six hundred or so steps to get even a glimpse of it. Shravanabelagola as a Jain Bastion is home to many basadis, and is a must stop to any pilgrim. The statue of Bahubali is fifty-two feet tall and from its high perch has a gaze which takes in the lay of the land, which is quite scenic. If you can partake in this experience it is quite a treat, as long as you can make the difficult climb up there.
2. Bangalore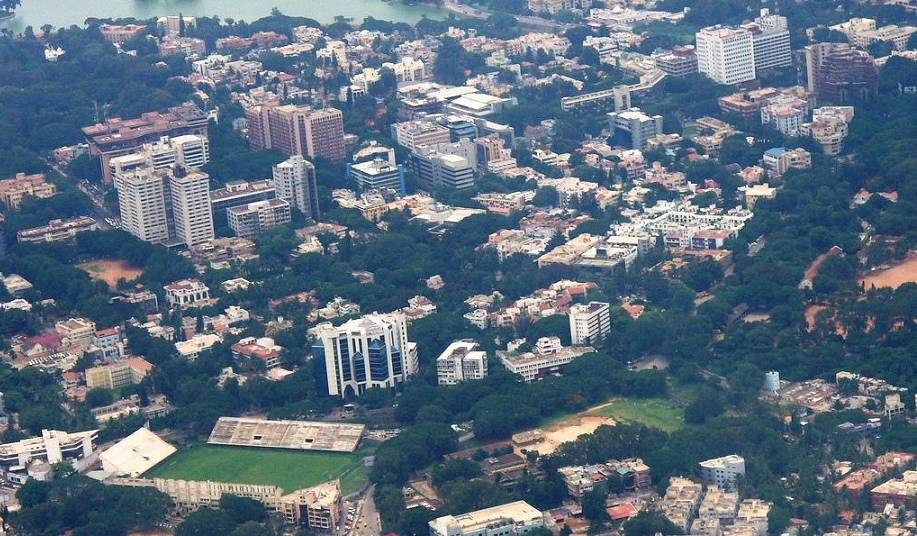 The most active city in south India, there are no outsiders in Bangalore. It is a big mixture of cultural and ethnic backgrounds, and almost everyone speaks English, even if it is only a little bit. Everyone is also aware of the privilege that they have been bestowed with. Every resident in Bangalore, no matter where they are from, take a lot of pride in where they live. Pubs, malls, parks, theatre, art galleries and palaces make Bangalore the bustling and alive city that it is.
3. Gokarna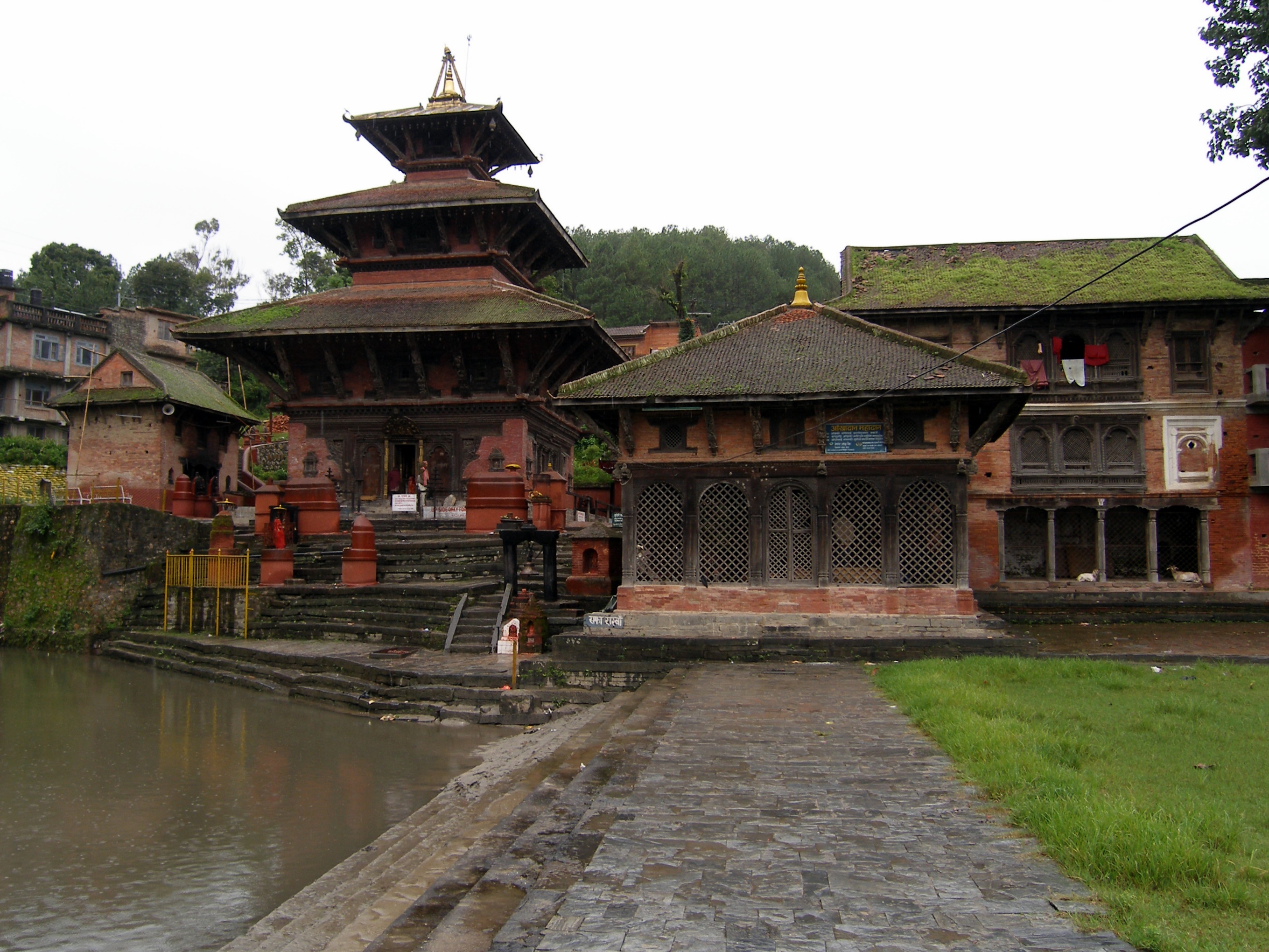 A laidback Brahmin town which is found somewhere between a faithful hippy fan follow and a conservative society, Gokarna is a destination of dreams for several different reasons. It has kept itself from being cast into one particular slot, and has undiscovered coves, open beaches, jagged cliffs, amazing sunsets, quaint temples and an evasive culture which makes Gokarna whatever you want it to be. Sand, sun and surf is what people go to Gokarna for, plus the solitude which it offers is a wonderful little bonus.
4. Chikmagalur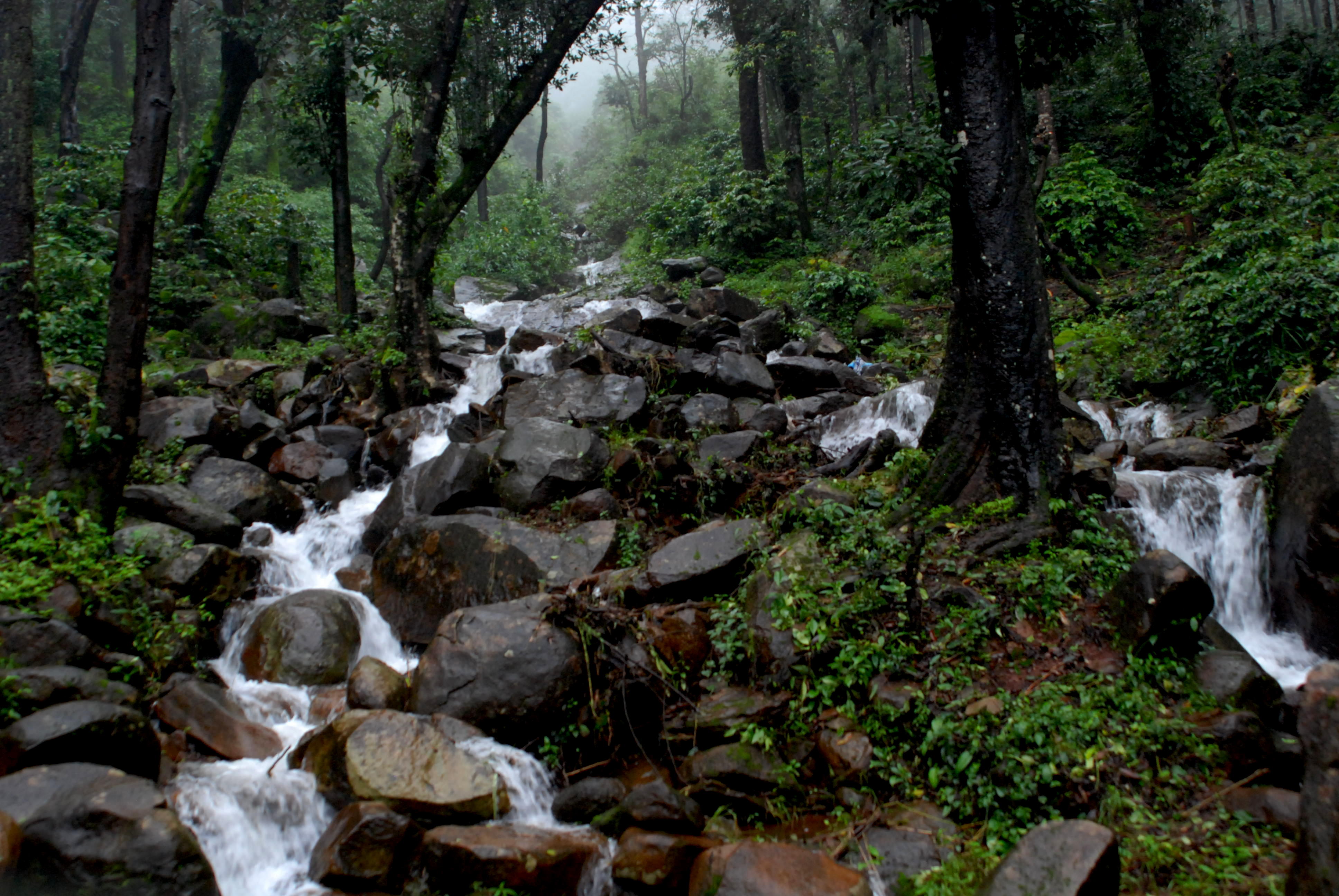 Centuries ago the Sufi mystic Baba Budan smuggled seven coffee beans from Yemen to India, and because of this Indians can now wake up to brighter mornings. The hills of Chikmagalur have nurtured the coffee culture and it has blossomed into something much larger. Pristine pools, rambling hills and fascinating nooks and crannies with intriguing caves, a shrine, dreamy woods and lush mists make up the geography of Chikmagalur. The journey up the highest peak in Karnataka has very tricky roads, but it is worth your while to make it to the top.
5. Badami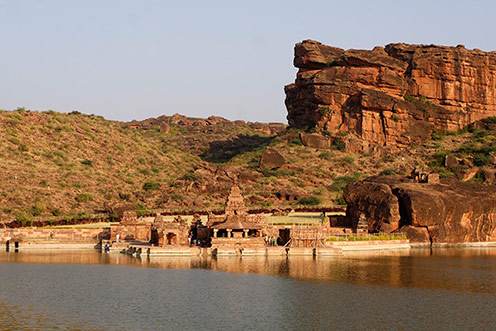 Badami retains its majesty despite it having shrunk into a few scenic square kilometers in terms of its tourist value. It is the location of famous cave temples, and it is made up of two giant sandstone hills which flank the placid water of the Agastya Lake, painting a stark picture of muddy greens, earthy reds, and stone browns all set against a sky of acrylic blue. You are not likely to easily forget the amazing impression that this locale will make on you.
6. Coorg
Oftentimes referred to as Coorg, the Kodagu region is a very picturesque and alluring mountainous area in southern Karnataka, close by to Bangalore and Mysore. This area is known for its sprawling coffee estates. A stay amongst the coffee plantations is undoubtedly the highlight of a visit to Coorg. It is separated from Kerala by the Brahmagirir range, and is one of the top travel destinations in Karnataka. It has a special appeal for nature lovers and anyone wanting to enjoy the great outdoors.
7. Nagarhole National Park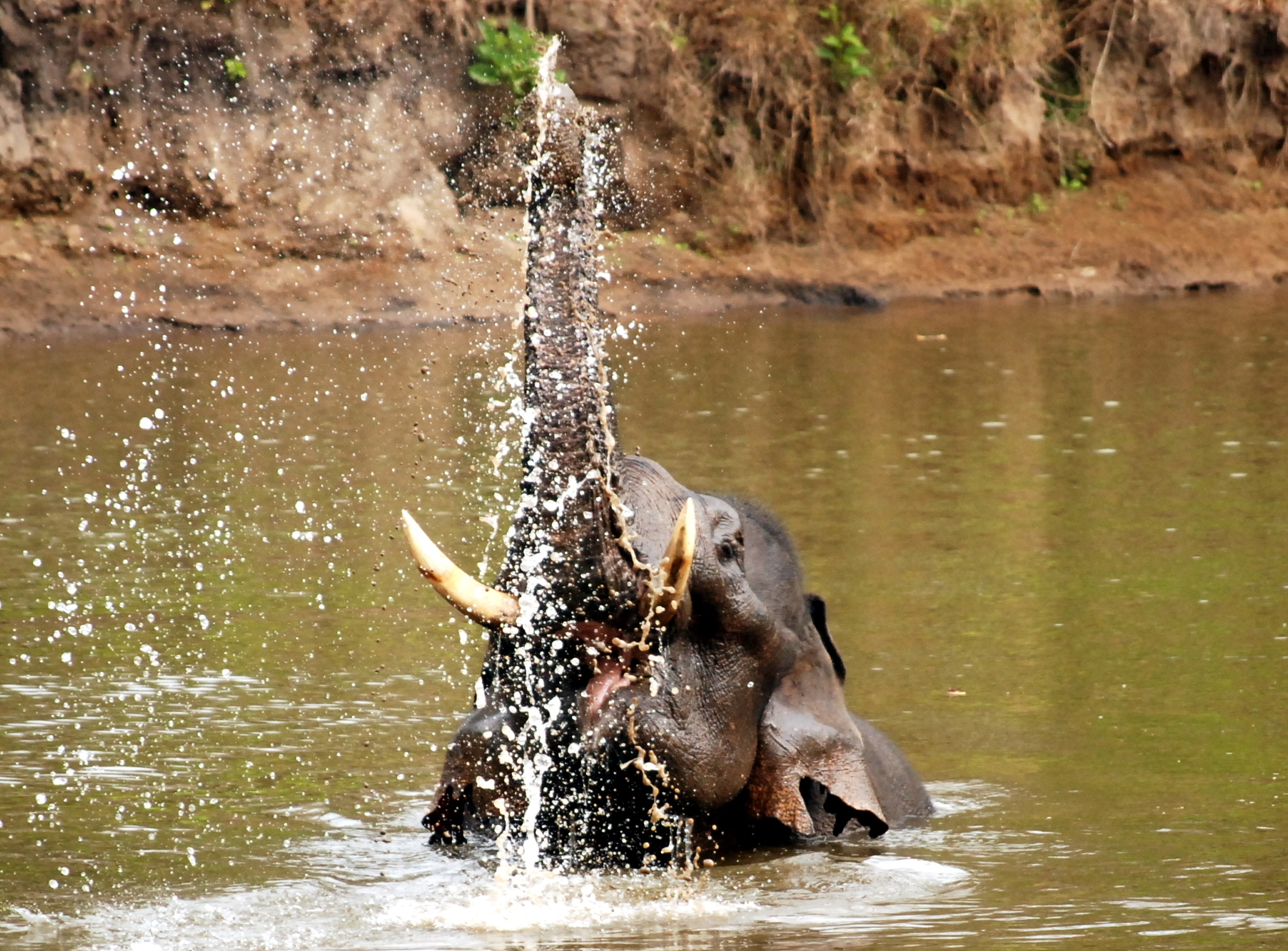 Gaining its name from the snake like river which winds its way through it, this park is a place of wilderness which is unspoiled, with bubbling streams, serene forest and a tranquil lake. Officially, it is known as Rajiv Gandhi National Park. It is teeming with over two hundred fifty kinds of birds, sloth bear, elephants, leopards, tiger, bison, wild boars and deer. The park is located ninety five kilometers southwest of Mysore, and it borders the state of Kerala. The largest of the park's waterways, the Kabini River, is located to its south.
8. Mysore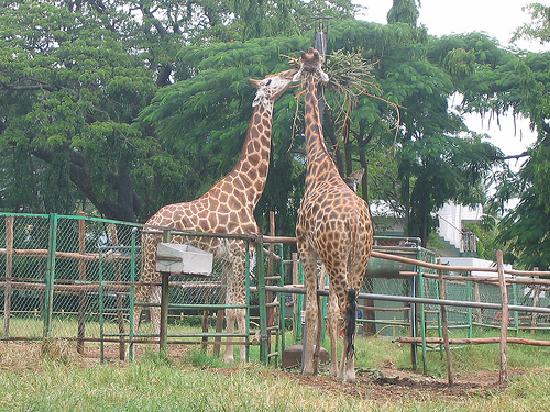 This area is well known as the City of Palaces and is a true reflection of the cultural heritage and splendor which is traditional of India's history. Among tourists, it is one of the most popular places to visit. The royal Dravidian style of architecture is reflected prominently in the palaces and old buildings seen around the city. The Chamundeshwari Temple and the Chamundi hills are well-known as pilgrimage destinations. Brindavan Gardens, Mysore Palace, Folk Lore Museum, and Mysore Zoo are the most often visit spots for tourists.
9. Aihole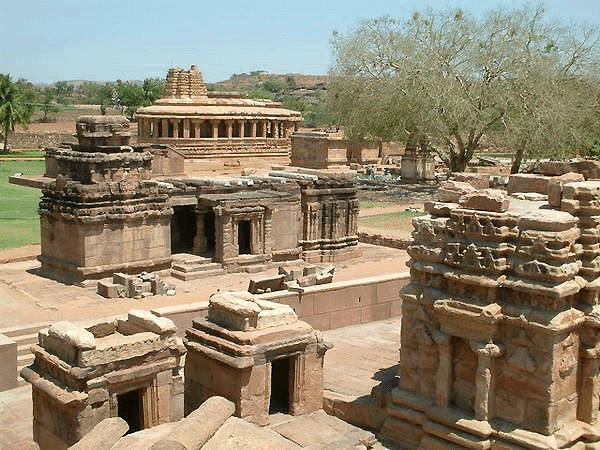 Aihole is a village which is the capital of the Chalukya dynasty, and it has around a hundred temples around it. It is known as the cradle of Indian temple architecture and is the place which holds historical significance. Therefore, it is a popular place for tourists going to Karnataka. The Kontigudie group and the Galaganatha group are the two prominent temple groups. Among these, Huchappayyagudi temple, Lad Khan temple, Ravanaphadi temple, Durga temple and Suryanarayana temples are quite famous.
10. Srirangapatna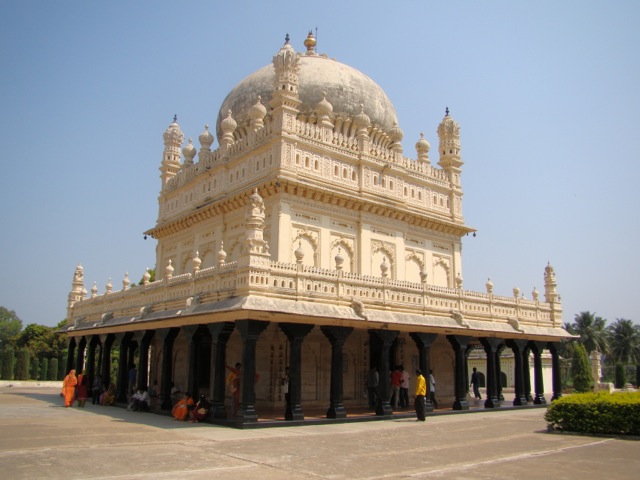 This is an egg-shaped island which is surrounded by the Kaveri river and has a religious and cultural relevance for many ages. It is revealed by legends that Lord Buddha visited and stayed near the island, plus it was the capital of Tipu Sultan, the famous Mysore King. In Srirangapatna, the Ranganathaswamy temple is very famous. Other places which tourists go in and around the town included the Ranganathittu Bird Sanctuary, Gumbaz and the Sri Rangapatnam Fort.